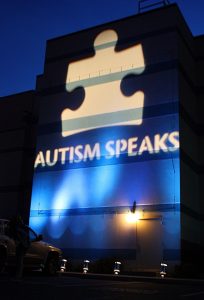 SRMC Autism Speaks blue lights

View Photos
Sonora, CA – Sonora Regional Medical Center will honor World Autism Day with others around the world by lighting up blue.
Blue lights will shine on the hospital overnight on Sunday in a show of solidarity with the group Autism Speaks to celebrate the start of its signature campaign "Light It Up Blue." April is World Autism month and the 2nd is the day that kicks it off in more than 157 countries around the world.
During the month, iconic landmarks and buildings, such as, the Empire State building in New York, the Sydney Opera House in Australia and the Great Pyramids of Giza, are lit up in blue in support of people living with autism. Additionally, hundreds of thousands of homes and communities around the world also go blue.