Seniors: Dial-a-ride Relief From This Week's Heat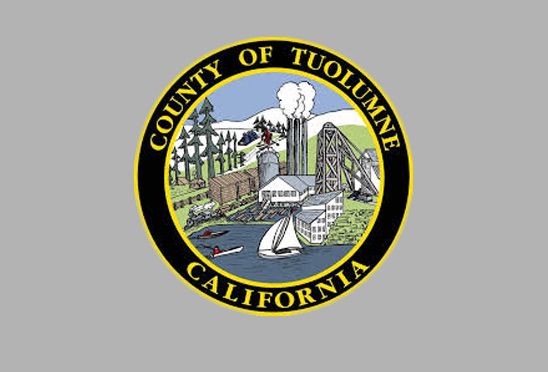 Tuolumne County logo

View Photos
Sonora, CA — Due to the extreme heat, Tuolumne County community services are offering free Dial-a-Ride services to seniors and those with qualifying disabilities.
Beginning Tuesday, through Friday the transportation is intended to assist residents who will otherwise have no means to get out of the heat. It is not intended to be a free ride for regular users of the service, according to Tuolumne County OES Coordinator Tracie Riggs. Her office is working with the Sheriff's Office and Tuolumne County Transit on the effort.
In its Seasonal Heat Readiness alert, sent out on June 13, Dial-A-Ride specifies that it offers curbside pick-up and drop off service to persons with disabilities with or without Americans with Disabilities Act (ADA) certification and persons who are 60 years of age and older. Reservations should be made at least one day in advance although same-day service may be accommodated on a space available basis.
The service is intended to meet the needs of seniors and persons with qualifying disabilities, especially those who are unable to use the Tuolumne County Transit fixed-route system.
Those calling for a ride are given a 30-minute period as an approximate pick up time and are asked to be ready for the bus at the start of that period. When calling, riders are asked to provide their name; location to be picked up and dropped off; the time requested to be dropped off; number of people in the party; and whether a wheelchair lift is needed. When the service confirms the reservation, it will provide the 30-minute window as the approximate pick up time.
For relief from hot weather, public buildings like the Tuolumne County Library and the Tuolumne County Senior Center on Greenley Road in Sonora are available.
Tuolumne County Library Service Hours
Sonora Tuesday–Saturday 10 a.m.–6 p.m.
Tuolumne City Tuesday-Thursday 2-6 p.m.
Twain Harte Tuesday-Thursday 1-5 p.m.
Groveland Tuesday-Thursday 1-6 p.m. (Note: No Tuolumne County Transit service in Groveland)
Sierra Senior Providers-Senior Center
Monday–Friday 8 a.m.-4 p.m.
For more details, call the Transit Office at 209 532-0404.