Focus On Sonora Budget And Projects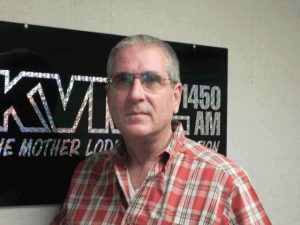 Tim Miller

View Photos
Sonora, CA — Sonora City Administrator Tim Miller will provide update on projects in the City of Sonora and the recently approved budget.
Miller will be the guest on this weekend's Mother Lode Views. The new fiscal year starts July 1st and Miller will talk about how it compares to the current year. There are also several infrastructure projects planned over the next year. One of the most notable will be the widening of Greenley Road at Mono Way.
Miller will also speak about the state of the local economy, and the process for bringing in new councilmembers elected earlier this month.