HealthLitNow Receives Nearly $230,000 In Grants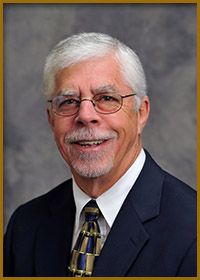 Barry H Hillman, HLN President

View Photos
Sonora, CA — HealthLitNow, a non-profit launched out of the Tuolumne County Innovation Lab, has received two notable grants to help sustain and expand its offerings.
The organization, established in December of 2014, currently provides public health literacy programs for k-12 students in Tuolumne County. HealthLitNow was recently featured on Mother Lode Views and you can click here to find the entire 30-minute show. Some of the additional new money will allow for the expansion into Calaveras County.
The Mother Lode Workforce Investment Board is awarding the organization $217,000 to sustain and expand its Exploratorium of Healthcare Careers workshops that it offers students.
In addition, the statewide Office of Healthcare Planning and Development has awarded a $12,000 grant, which is the second grant in two years awarded by that office to HealthLitNow.
HealthLitNow President Barry Hillman says, "We are pleased to have just broad community and state support for our programs. A growing demand for healthcare workers provides an opportunity for area youth to remain in Tuolumne and Calaveras counties while earning a family wage income. The EXPLORE HCC workshops bring greater awareness of health literacy and healthcare career opportunities to students and their families."