Online Poker Bill Passes Assembly Test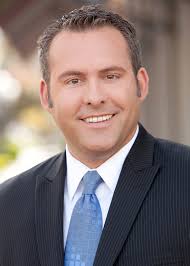 Adam Gray

View Photos
Sacramento, CA — After discussing the issue for a nearly a decade, a bill that would legalize online poker in California has passed a key Assembly committee hurdle.
AB 2863, authored by Merced Democrat Adam Gray, would authorize the operation of iPoker websites within California's border, and require state agencies to prepare regulations.
"The question of how to regulate iPoker has been in front of the Legislature for nearly a decade," says Gray. "We have not rushed this process. We have taken the time necessary to thoroughly understand and respond to the concerns put forth by stakeholders."
AB 2863 was approved by the Assembly Governmental Organization Committee on an 18-0 vote.