Prop 47 Reform Fails To Gain Support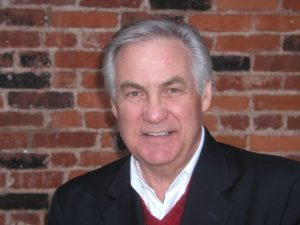 Assemblyman Jim Patterson

View Photos
Sacramento, CA — A bill designed to fix aspects of Proposition 47 failed to garner support in the Assembly Public Safety Committee.
We first reported on the legislation, authored by Republican Jim Patterson, last week. It would have allowed judges to charge offenders with a felony, instead of a misdemeanor, if certain crimes are committed three times in a three year span. For example, under voter approved Proposition 47 crimes like theft and burglary, when the amount stolen is valued less than $950, is considered a misdemeanor. Many criminals know this and are stealing accordingly, according to Patterson.
The Assemblyman has released a statement, expressing disappointment, reading, "This bill (AB 2369)would have given the power back to law enforcement, the courts and the countless crime victims who are sick and tired of being stolen from time and again."
Had enough support for the bill been garnered in the state legislature, the bill would have been placed before voters during the November election.