A Solo Roll Over Crash Calaveras County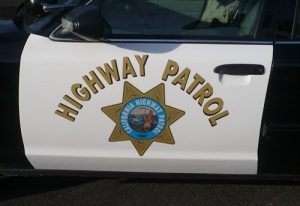 CHP Patrol Car Logo

View Photos
Valley Springs, CA — A pickup smashes into an embankment injuring two passengers a man and a teenage passenger in Valley Springs.
The CHP reports 18-year-old Kenneth Reed was driving a 1998 Ford pickup just before 4 p.m. Thursday on Butler Road, north of Heney Lane and lost control on the gravel road. The truck hit an embankment and rolled over onto the passenger side of the pickup. Two passengers, 19-year-old Kyle Chaboy and a 15-year-old male, suffered minor injuries in the crash. All three are from Valley Springs. Tow crews were able to upright the truck and drive it from the scene.
The CHP reports neither drugs nor alcohol played a role in the wreck.