State Funding For Lake Don Pedro CSD Project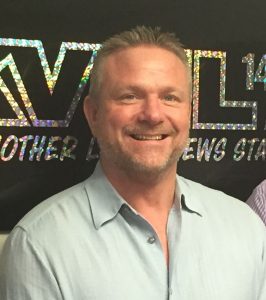 Pete Kampa

View Photos
Don Pedro, CA — The Lake Don Pedro Community Services District will receive $400,000 to help fund an emergency water well.
The Department of Water Resources notified the district this week that funding has been reserved for the project. It will help supply emergency supply during this fourth year of drought. District General Manager Pete Kampa says over a six month period the well could produce 1/3 of the capacity needed to supply the community.
"It looks like it will be a strong source of supply, especially if Lake McClure continues to drop, and go below our emergency pumps," he adds.
The well will likely go into service within two months. There are also two other emergency wells that are nearing completion, and they will be online within a month's time, says Kampa.  The state earlier agreed to fund those two projects to the tune of a combined $700,000.  Kampa says everything has been on the "fast track."
The emergency pumps will help the district get through the current drought, and put the community in a more comfortable position, if the drought lingers into a fifth year.