New Covered California Rates Released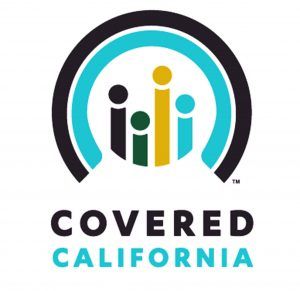 Covered California

View Photos
Sacramento, CA — While the overall cost for Covered California health plans will go up four percent next year, northern residents will experience a bigger hit.
According to Covered California officials, as there is more competition between providers in the southern part of the state, residents there will see a 1.8 percent increase, for a total of $296 per month in the average premium price of individual health plans. However, in Northern California, the rate will jump seven percent, for a total of $384 a month.
The agency also notes that Northern Californians can minimize their increase to one percent by moving to a lower-cost plan within the same benefit design; by doing this, consumers down south might save almost ten percent.
Covered California Executive Director Peter Lee points out that the overall increase in the average premium price of individual health plans represents a slight statewide improvement over last year's 4.2 percent cost upper. He credits the agency's strategy of making insurers compete on price and value with helping control the costs to consumers and calls the 2016 rates proof that the Affordable Care Act is working to slow increases in health care costs and premiums.
An Associated Press report cites recent analysis by the Kaiser Family Foundation, which maintains information on the health care system. These findings indicate those who purchase individual coverage through exchanges can generally expect next year's premiums for mid-tier plans to go up an average 4.4 percent from this year's prices.
For 2016, Covered California will be adding two more companies to its providers list: UnitedHealthcare, the nation's largest health insurer; and New York-based Oscar. It also reports that, during the second enrollment session, it signed up more than 1.3 million people. The agency states that nearly 90 percent of Covered California enrollees qualify for financial assistance. For 2016, this will include individuals making between $16,242 and $47,080, and families of four making between $33,465 and $97,000. Those whose incomes fall below those amounts would ostensibly be eligible for state Medicaid benefits.