California Cash Flow Surge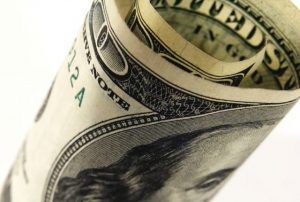 Money

View Photos
Sacramento, CA – The state's fiscal 2014-15 year ended with a bang as June figures keep California in the black.
Last month figures surpassed the Governor's May estimates by $859.4 million, according to State Controller Betty Yee's monthly cash flow report. Highlights included that for the second year in a row, the General Fund ended with a positive cash balance. The fund's total revenues were $6.8 billion more than originally estimated in the 2014-15 budget, which is 6.4 percent higher than projected. California revenues were $12.7 billion higher, a jump of 12.5 percent compared to the previous fiscal year. A further breakdown of the $12.7 billion increase shows over $10.1 billion or 80 percent were generated by personal income taxes.
Personal income tax drove the revenue surge as outlined in the report. It accounted for $5.8 billion of the $6.8 billion boost. Corporation taxes beat projections by $1.6 billion, while retail sales and use taxes for the year came in lower than projected at $395.9 million.