CHP Officer Hurt In Crash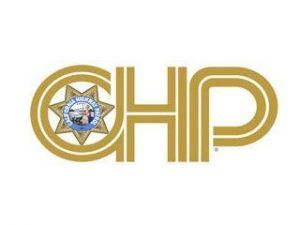 CHP logo

View Photos
Valley Springs, CA – A CHP officer driving on Highway 12 was injured after being hit by an oncoming vehicle.
It happened Sunday afternoon at 2:34pm on Highway 12 near Central Hill Road. The CHP reports that 22-year-old Daniel Vasquez of Valley Springs was driving a 1992 Mazda Miata, westbound, on Highway 12. Vazquez failed to negotiate a curve, went off the side of the highway, and then overcorrected and traveled into the opposing traffic lane. The vehicle collided into the driver side door of an oncoming 2013 fully marked CHP Ford Explorer, driven by 33-year-old Officer Joshua Wilkinson. The CHP vehicle went off the highway and overturned. Officer Wilkinson suffered moderate injuries and was taken to Doctors Medical Center in Modesto. Vasquez, meanwhile, suffered minor injuries, and was taken to Mark Twain Medical Center. Highway 12 was closed for an extended period Sunday afternoon while officials investigated.
The CHP reports that alcohol and/or drugs were not a factor in the collision.