Highway 108 Fatal Crash Victim ID'd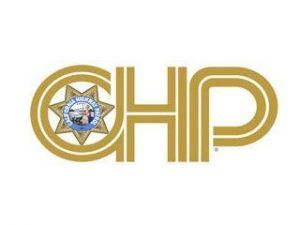 CHP logo

View Photos
Sonora, CA — The identities have just been released of those involved in a tragic Highway 108 collision last Thursday, west of Long Barn, that claimed the life of a Sonora man.
The California Highway Patrol (CHP) Jamestown Unit reports that it was David J. Sanguinetti, 86, who died at the scene of a two-vehicle accident that occurred near Wheeler Road. As previously reported, following the incident, he had been seated on the passenger side of a tow truck, while waiting for his pickup truck, a 2005 Chevrolet Silverado, to be towed. His passenger, wife Diane, 80, had already been transported to Sonora Regional Medical Center for treatment. When the tow operator noticed that Sanguinetti had slumped over in the tow truck cab, a CHP officer, an off-duty fire fighter, and the operator began CPR. Medical personnel responded to the scene and Sanguinetti was subsequently pronounced deceased.
According to CHP Officer Ken Bruce, after Diane Sanguinetti arrived at SRMC, it was determined that her injuries were more severe than initially thought and she was transported to a Modesto hospital. The driver of the other vehicle, a 2012 Ford F150, was identified as Richard L. Baldwin, 52, of Tucson, Arizona. Bruce confirmed that Baldwin had been attempting to make a U-turn from the right shoulder at the same time that Sanguinetti was traveling past him on the left hand side. The investigation is still ongoing. Bruce notes that it will be a lengthy investigation, and drugs or alcohol were not believed to be a factor in the accident.