Homeshare/Short-Term Rental Bill Supported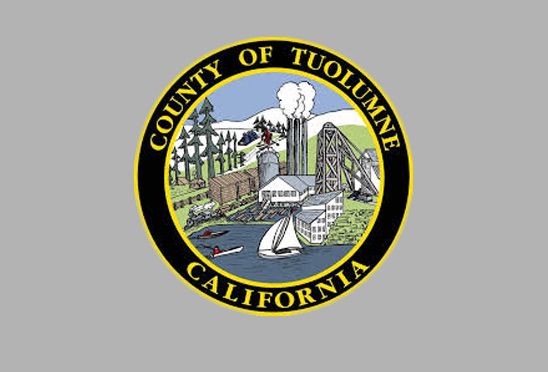 Tuolumne County logo

View Photos
Sonora, CA — A bill requiring that short-term vacation rental companies toe the line with regard to doing business and paying local taxes is getting a supportive letter from the Tuolumne Board of Supervisors.
At Tuesday's meeting, the supervisors heard discussion surrounding SB 593, which aims to provide local governments the legal tools with which to ensure land use and tax payment compliance from the growing homesharing and short-term rental industry.
The bill aims to create more equity between local lodging industry businesses and online vacation rental platform companies like Homeaway, Vacation Rental By Owner (VRBO) and Airbnb. According to Deputy County Administrator Daniel Richardson, related issues have been the subject of much discussion between the county administration and counsel offices; Treasurer-tax Collector Shelley Piech; Community Resource Director Bev Shane; and the local visitors bureau and lodging association offices.
"I don't believe that anyone wants to affect the short term rental industry in our community, but do want to have a level playing field…and of course we'd like to see the tax revenues from that to help offset the cost of government services that we provide, associated with those rentals," Richardson stated.
"Right now, no agents, like Airbnb, are remitting TOT directly to the county. Therefore, my collection efforts have been focused towards the owner," declared Piech. She shared her frustrations, specifically, in trying to communicate with Airbnb over tax collection. "I have had a dozen conversations, most recently in March. Airbnb will not collect for Tuolumne County right now, as they said they are focusing on larger areas. They will not provide the names of local owners advertising rentals, or change their contract with owners  to allow the release of information to the county." In addition to local business and vacation rental homeowner outreach education efforts, Piech indicated she is also involved with a state-level tax collectors' committee that is addressing related issues, including potential litigation actions.
Supervisor Randy Hanvelt called Airbnb's actions willful tax evasion, asking if they could be sued. Deputy County Counsel Christopher Schmidt stated that, while it would be more efficient to go after the homeowners, if the board was interested in considering legal actions against any offending vacation rental hosting platform companies, the discussion would need to be deferred to a closed session.