Brown Proposing Tax Credits For Lower Income Californians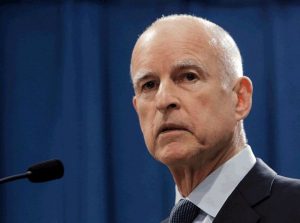 Jerry Brown

View Photos
Sacramento, CA — In light of the budget surplus, Governor Jerry Brown will propose offering a tax credit for lower income residents.
The Governor will release his revised budget later today, and the Associated Press reports that it will include $380 million for tax credits for the working poor. It would help up to $2-million people that earn up to $13,870 annually for a family of four. The average tax credit would be $460-per year with a maximum credit of $2,653.
Education is also expected to receive a large share of the estimated $3-billion surplus, as is the state's rainy day fund. Brown is expected to release his revised budget at around 10am.