Republicans Propose Government Reform Package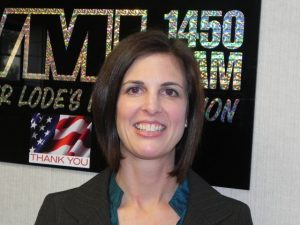 Kristin Olsen

View Photos
Sacramento, CA — Republican Assembly leader Kristin Olsen is touting a package of bills designed to "modernize" state government.
One aspect she is taking aim at is how several bills are passed at the last moment, leading up to the budget deadline, and many items are added or eliminated in the final hours. She is proposing a Constitutional Amendment that would mandate that bills are printed for view 72-hours before a vote. She says it would eliminate last minute "gut and amends."
In addition, there is a proposal to have all reports posted online that are authored by state agencies and submitted to legislative committees. Another notable change, Assembly Republicans are proposing a two-year budget cycle, replacing the current single year cycle. The first year would focus on the budget and oversight, and the second year on policy legislation.
Olsen claims Assembly Republicans are trying to "restore constituents faith" in the government institution.