Copperopolis Teen Killed In Crash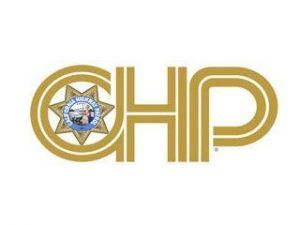 CHP logo

View Photos
Calaveras County, CA — The CHP has released new information about the fatal crash yesterday on Highway 4 east of Stallion Way.
An unidentified 18-year-old male from Copperopolis was killed, and two residents of Angels Camp suffered major injuries. CHP Officer Rebecca Myers says the teen was traveling eastbound in a 2000 Dodge Stratus, and for unknown reasons, his vehicle rotated sideways into oncoming traffic. He was hit by the 2003 Buick Park Avenue driven by 52-year-old Michael Darby of Angels Camp. Darby, and his only passenger, 55-year-old Linda Darby, were flown to hospitals in Modesto to treat major injuries.
The crash occurred at 4:15pm. Officer Myers says, at this point, there is no indication that drugs or alcohol were a factor in the crash.