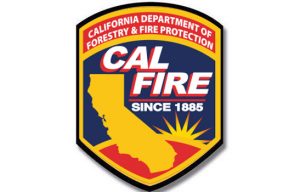 CAL Fire Logo

View Photos
Burning is now allowed during the evening and early morning hours in Tuolumne and Calaveras Counties.
CAL Fire has lifted the suspension, effective today. Burning is allowed from 7pm to 8am. You must have a burn permit, and it needs to be deemed a permissive burn night by the local air pollution control districts. Tonight is a permissive burn night.
Cooler temperatures have diminished the threat of wildfire, and more rain is in the forecast later this week.
It is noted that property owners could still be held liable if a fire escapes their control. Piles can be no larger than four ft. in diameter.