CCWD Repairing Water Leak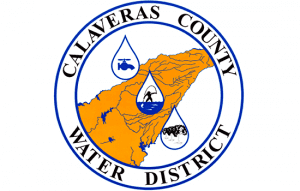 CCWD Logo

View Photos
Arnold, CA — Some CCWD customers in the Arnold area are without water this afternoon.
A leak was discovered in a main waterline at around 2:30pm. CCWD reports that it will take somewhere between 3-6 hours to repair, so in the meantime, customers in that area are without service. The leak was located near the area of Valley View Drive and Diablo View Court.
Updated at 4:30pm: The waterline leak has been repaired. CCWD reports that the water may be discolored, but it is still safe to drink. There may also be some bubbles of air in the water. CCWD recommends running an outside faucet until the water becomes clear.