Several Ballots Arrive Late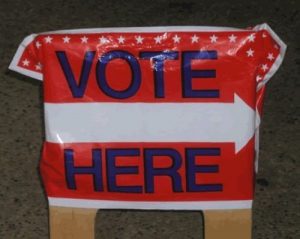 Election Sign

View Photos
Sonora, CA — Election results from the June primary are being certified across the state, but several ballots arrived too late to be counted.
In Tuolumne County, Election's Official Debi Bautista reports that 79 ballots arrived by mail after Election Day, so they were declared "invalid."
The Calaveras County Elections Office reports that 124 ballots arrived late, and they also could not be counted. The ballots are significant as many local races were very close. For example, the Sonora City Council race was separated by a mere 13 votes.
Large counties, such as Los Angeles, reported having thousands of ballots that arrived too late to be counted.
To see the local June primary results, click here.