Names Released In Bus VS Motorcycle Crash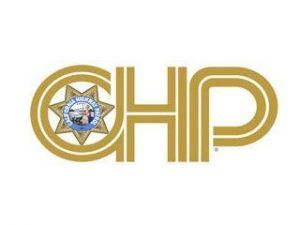 CHP logo

View Photos
Sonora, CA — The CHP has released more details on a collision between a Sonora High School Bus and a motorcycle.  The accident happened around 7:45 Wednesday night in front of the school in downtown Sonora.  The CHP reports 41-year-old Daniel Lawson of Sonora was driving a 2005 Thomas School Bus northbound on Highway 49.  Lawson made a left turn onto north Washington Street in front of 27-year-old Morgan Ridings of Sonora, heading southbound on Highway 49 on a 2002 Harley Davidson motorcycle.  The CHP says Ridings veered left, but was unable to stop.  The bike smashed into the back tire of the bus.
Ridings suffered major injuries to his head and hand.  He was taken by ambulance to Sonora Regional Medical Center. There were eight students from the high school girls' softball team and their coach on the bus.  None of them were injured.
The CHP is still trying to determine who is at fault in the accident. Officer Nick Norton says, "Was it a right of way violation or maybe a speed violation on the motorcycle?  We have some witness statements to go through to help us clarify that."
Highway 49 was down to one-way controlled traffic for about a half an hour as crews cleared the debris.