Pot Collective Gets Permit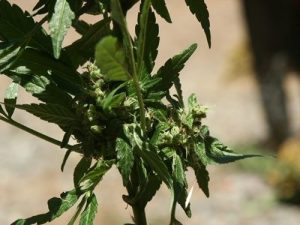 Marijuana

View Photos
Arnold, CA — A marijuana collective is allowed to continue operating in Arnold. Yesterday, the Calaveras County Supervisors approved the rezoning and a permit for the Little Trees Wellness Collective.
The medical marijuana dispensary operates out of a retail building at 2641 Highway 4. That location was zoned general commercial, but needed to be rezoned professional office as required by county code. The Board approved the rezoning unanimously.
Through a 4 to 1 vote, the Supervisors also approved issuing an Administrative Use Permit that allows the collective to continue operating. Supervisor Darren Spellman was the opposing vote citing a conflict that the dispensary was allowed to operate without the rezoning and permit.