Final Football Season Scoreboard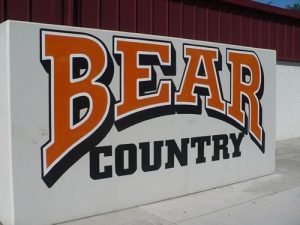 Summerville Bear Country logo

View Photos
Which teams head to the post season after the final games of the High School Football Season?

It came down to the wire for the Wildcats as Sonora is defeated by Oakdale 28 to 21 dashing any playoff hopes. It was the Wildcats and Mustangs final matchup in the Valley Oak League, before Sonora moves onto the Mother Lode League next year.
Summerville took the field for the last time this year and lost to Linden 17 to 7.
A big win for the Redskins as Calaveras is headed to the postseason. They beat the Bret Harte Bull Frogs 26 to 7.