Update: HWY 49 Head On Wreck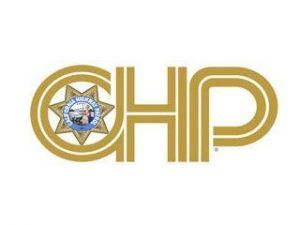 CHP logo

View Photos
Tuolumne County, CA — A head on crash caused major injuries and closed Highway 49. The accident happened around 2:15 this afternoon at the intersection of Highway 49 and 120 north of Chinese Camp. A Chevy pick-up truck and a Mercedes Benz SUV hit head on.
The eastbound lane of Highway 49 was blocked with a 30 to 40 ft. oil spill which caused the highway to be shut down and motorists were forced to take a detour. Crews brought in sand to soak up the spill and the roadway was reopened about two hours later.
The CHP say there were major injuries in the crash with one person suffering head trauma and another with a wrist injury.
Click here for a map of the accident site.