T.U.D. Long Range Planning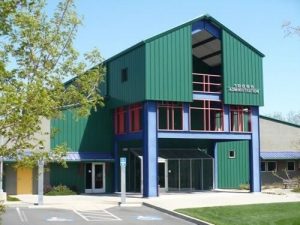 TUD Building

View Photos
Sonora, CA — Rather than seek an outside firm to help develop a new strategic plan, the T.U.D. Board is planning to have a committee review the existing 2008 plan.
The Board informally selected Ruanne Mikkelsen to lead the committee, which will likely include a staff member and representatives from the community. A formal vote at yesterday's meeting was postponed until October 22, however, there was overall support voiced by the T.U.D. Board to take this path. The committee will review the 2008 plan and create a process for its update. Some board members indicated that they would like to see the primary focus be on repairing existing infrastructure, rather than start large projects.
Heading into the meeting yesterday, the recommendation by T.U.D. staff was to request proposals from outside firms to develop an update to the 2008 plan. The Board indicated it was not the best way to spend district money at this time, but did note that they may bring in an outside facilitator at some point towards the end to help finish the final details.