Big Losses On The Gridiron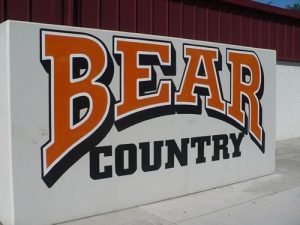 Summerville Bear Country logo

View Photos
Not a good Friday night on the gridiron in week four of the High School Football Season.

The Summerville Bears lose to Hughson 49 to 20.
The Sonora Wildcats are taken down Manteca 49 to 21.
Oakdale beats East Union 28 to 8.
More pig skin action tonight as Bret Harte plays at Brookside Christian and Calaveras is at Rio Americano.