Government Shutdown Looming?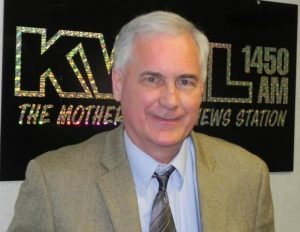 Congressman Tom McClintock

View Photos
Washington, DC — Congressman Tom McClintock is weighing in over the possibility of a government shutdown on October 1st.
Democrats and Republicans are at odds over the funding of the Federal Affordable Care Act, known as Obamacare, and have until the end of the month to work out a compromise. "What we have said in the Republican House is that we are willing to fund every other program of the government except one (Obamacare)," says McClintock. "Unfortunately the President has taken the position on funding one program, Obamacare, and without it, he is not willing to fund any others."
McClintock says he hopes a government shutdown will be avoided, but says lawmakers, "may have to have that discussion."
If a government shutdown occurred, only services deemed "essential" by the federal government would proceed.