Monsoonal Moisture Returns To The Sierra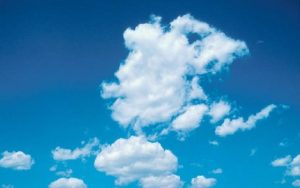 Blue sky with clouds

View Photos
According to the National Weather Service, monsoonal moisture will return to central California, Friday into Saturday.
Although its visit will be brief, its arrival will be marked by a considerable amount of cloudiness and an increased threat of thunderstorms over the Sierra Nevada.
A stray thunderstorm or two could wander out of the higher elevations and into the Mother Lode by Friday evening.
The threat of thunderstorms will diminish by Saturday night.