Calaveras H1N1 Vaccination Program To Start Next Week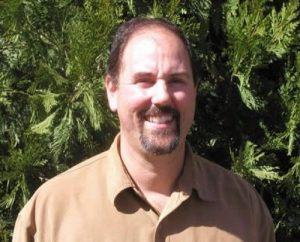 Dr. Dean Kelaita

View Photos
San Andreas, CA — The Calaveras County school H1N1 vaccination program will start Wednesday, November 4 at three schools.
According to County Health Officer Dr. Dean Kelaita those schools are Valley Springs Elementary, Copper Elementary and San Andreas Elementary.
Thursday, November 5 vaccinations will take place at Bret Harte High and Calaveras Transition.
Friday, November 6; Mark Twain Elementary including Mark Twain Community and Oakendell.
Monday, November 9; West Point Elementary, West Point Alternative High, Angels Creek, Mountain Oaks and Calaveras River Academy.
Tuesday, November 10; Mountain Play School, Hazel Fischer Elementary and Avery Middle School.
Thursday, November 12; Calaveras High including Gold Strike, Vallecito High and Home School Academy.
Friday, November 13; Michaelson Elementary, Toyon Middle School and the Family Christian Learning Center.
Monday, November 16; Mokelumne Hill Elementary, Rail Road Flat Elementary, Jenny Lind Elementary and Jenny Lind Alternative High.
For addition information click CALAVERAS COUNTY HEALTH DEPARTMENT or call (209) 754-6460.
Written by bill.johnson@mlode.com
Written by bill.johnson@mlode.com