Change For Tuolumne County Immunization Services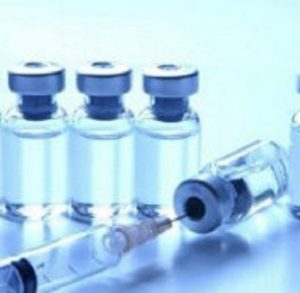 Medical - vaccine

View Photo
Sonora, CA – Tuolumne County Health Department is making changes to its currently scheduled times that shots and test are administers at its immunization clinic.
Health Officer Dr. Bob Bernstein states that the new times are being done in an effort to provide efficient services to the public. The new hours at the clinic go into effect on July 23rd on the days and times provided by the department below:
Tuesdays from 8:30-11:30 A.M. – TB tests
Tuesdays from 8:30-11:30 A.M. – Flu shots (Seasonally)
Tuesdays from 1:00-4:00 P.M. – Immunizations
Thursdays from 8:30-11:30 A.M. – TB reads/follow-up
The clinic is locating within the Tuolumne County Health Department at 20111 Cedar Road North in Sonora. Any questions regarding the changes or needing information on the clinic or immunizations offered should call 209-533-7401.