Prison Recidivism Rate Increases Slightly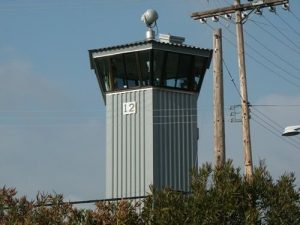 Sierra Conservation Center

View Photos
Sacramento, CA — 47.5 percent of California offenders released from prison return to a state correctional facility within one year.
This is according to a new report from the California Department of Corrections and Rehabilitation. The most recent data is from 2007-08, which shows the rate at 47.5 percent. The percentage was 47.4 percent from 2006-07. In 2005-06, the rate had peaked at 49.1 percent.
The report shows that nearly three quarters of prisoners that recidivate do so within one year of release, and the most common offense to be re-arrested for is a parole violation. Females are roughly 10 percent less likely to return to prison than males. Among inmates between ages 18-24, 75 percent returned to prison within a three year period. The report shows that the rate tends to decrease as the age increases.