A Name Change For A State Department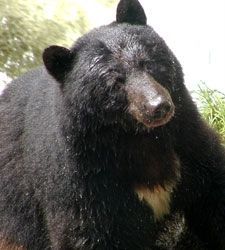 American Black Bear

View Photos
Sacramento, CA — The Associated Press reports, after six decades, the name of the Department of Fish and Game will change.
The Department of Fish and Game is the agency that is in charge of California's wild animals, AP reports that a more fitting name was desired to reflect what they manage.
Governor Jerry Brown signed legislation earlier this week that called for replacing "Game" with "Wildlife". The AP reports the name change is getting a favorable nod by environmentalists and animal-rights activists. However, they say some sporting groups fear the legislation signals a change in the department's traditional focus of hunting.