The Governor Signs CEQA Reform Bill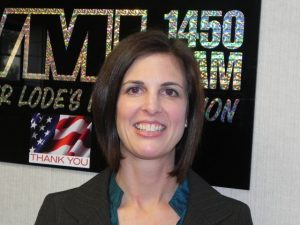 Kristin Olsen

View Photos
Sacramento, CA — The Governor signs Assembly Bill AB 890 into law.
The bill was introduced by Assembly member Kristin Olsen at the request of the county. In fact, last week the Board of Supervisors voted to send a letter to the Governor requesting him to sign the bill. Olsen says the law will streamline vital roadway safety projects. Olsen says "After two years of working with multiple entities and members of both parties, I am grateful to Governor Brown for signing AB 890 into law and allowing vital roadway safety projects to move forward without the threat of costly environmental regulations."
AB 890 creates a statutory exemption from the California Environmental Quality Act (CEQA) for road safety projects if it is for an existing roadway, does not cross a waterway, and does not increase the capacity of the road.
AB 890 will go into effect on January 1, 2013.