Calaveras Prescribed Burn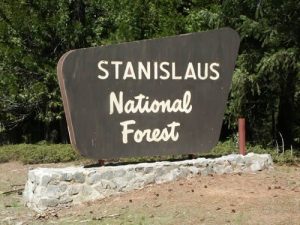 Stanislaus National Forest

View Photos
Valley Springs, CA — A 270 acre prescribed burn is scheduled to start next week in Calaveras County.
The Winton-Schaads Prescribed Burn will continue into June and 20-30 acres will be burned at a time. It will be in the Lily Valley area east of West Point. The burn is designed to remove bear clover, small conifers, brush and grass to reduce the fire risk in the area. The burn will start next week only if the winds, humidity and conditions are favorable. Forest Service officials say that an environmental analysis is made for each project, along with mitigation measures to address any foreseeable impacts that may be caused by the fire.
Smoke may be visible in the region.