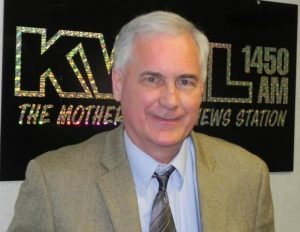 Congressman Tom McClintock

View Photos
Sonora, CA — Congressman Tom McClintock has some strong opinions about the IRS scandal, future of Yosemite, and what it would take for the economy to recover.
The District Four Republican will be the guest on this weekend's Mother Lode Views. He will also weigh in on current hot topics like immigration reform, tax shelters, and national environmental policies. McClintock spent 22 years in the California legislature, and in 2008 was elected to the U.S. House. Following redistricting, he added the Mother Lode Region in 2012.
While in Sonora this week, he was also the guest speaker at the Tuolumne County Business Council luncheon that was held at the new hotel at Black Oak Casino Resort. In addition on Mother Lode Views, McClintock will highlight what concerns he is hearing from local constituents and business leaders.