Car vs. Tree In Calaveras County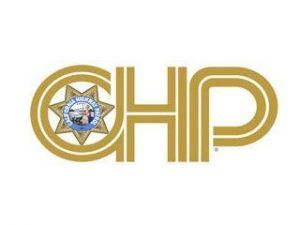 CHP logo

View Photos
Murphys, CA — The CHP reports a Murphys woman suffered major injuries after smashing into a tree. The crash happened Thursday night just before 8p.m. on French Gulch Road, west of Darby Lane. 31 year old Jonelle Whitehouse was driving a 2003 Land Rover Discovery eastbound on French Gulch Road when she lost control of the vehicle.

The CHP says Whitehouse claimed a deer ran out in front of her causing her to swerve to the right and smash into a large tree. Whitehouse suffered major injuries and was taken to Sonora Regional Medical Center.
Click here for a map of the accident site.