McClintock: Visitor Fees Will Help Clean Yosemite During Shutdown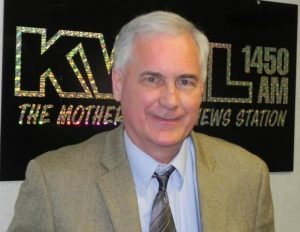 Congressman Tom McClintock

View Photos
Yosemite, CA — Congressman Tom McClintock is praising the acting Interior Secretary David Bernhardt's decision to start utilizing fees paid by national park visitors for emergency garbage collection and restroom servicing during the government shutdown.
As we reported earlier, some areas of parks like Yosemite are closed due to human waste issues related to a lack of open restrooms. McClintock says the visitor fees are designed to go towards repair, maintenance and facility enhancement, related to visitor access and safety, and the emergency cleaning services fall within the parameters.
McClintock says, "The extraordinary actions by this administration to minimize the disruptions to park vendors and visitors during this shutdown stand in stark contrast to the previous administration that went to such extremes as barricading highway turn-offs to prevent anyone from even getting a glimpse of Yosemite Valley. "
McClintock adds that the Interior Secretary's decision will minimize disruptions to park vendors and visitors during the shutdown.