Car Stolen Out Of Angels Camp Garage Found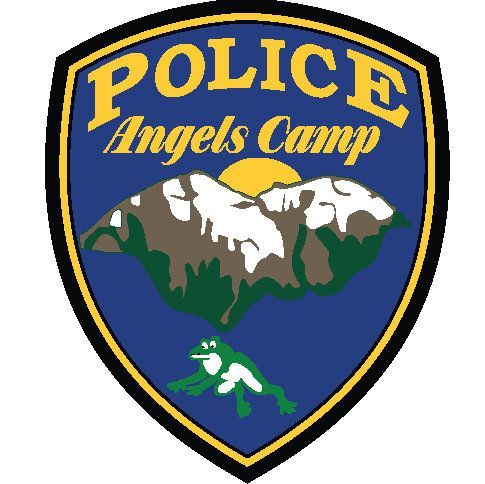 Angels Camp Police Dept. logo

View Photos
Angels Camp, CA — Angels Camp Police report a vehicle that was stolen right out of a closed garage earlier this week was discovered in a San Joaquin County, but the bold thief was nowhere to be found.
As reported here yesterday, a black 2006 BMW 325i 4 door sedan was taken Tuesday evening from a garage on the 600 block of Gardner Lane in Angels Camp. The vehicles owner told police he left early in the morning and when he returned around 5 p.m. the garage door was opened and the car was gone.
Police report today that the vehicle was found in Stockton and has been returned to the owner undamaged. However, it is unclear how it was found or exactly where it turned up. The suspect(s) are still being sought as no one was found in or around the car at the time it was recovered.
Anyone with information on the theft or a possible suspect is asked to call the Angels Camp Police Department at (209) 736-2567.