Calaveras County Issues Heat Caution, Opens Cooling Centers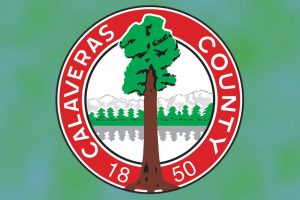 Calaveras County Seal

View Photos
San Andreas, CA — Now that century mark plus temperatures have checked in for the Labor Day weekend Calaveras County health officials have issued a heat advisory and designated some cooling centers.
Due to temperatures in the local forecast calling for highs of 108 degrees or more over the next several days the County Human Services Public Health Division in conjunction with Dignity Health Mark Twain Medical
Center are urging the public to proactively guard against heat-related illnesses. Chief Health Officer Dr. Dean Kelaita emphasizes the importance of avoiding excessive heat conditions and staying hydrated and shaded. He adds that conditions such as obesity, fever, dehydration, heart disease, poor circulation, sunburn and drug/alcohol use can make it harder for the body to stay cool in hot weather.
For those in need of a place to go to cool off the Calaveras County Health and Human Services Sequoia Room (509 East St. Charles St.) in San Andreas is open to the public until 8 p.m. tonight. The Mark Twain Medical Center Classrooms (768 Mountain Ranch Road) in San Andreas will be open Saturday through Monday from 2 until 8 p.m.