TCBC Argues In Favor Of Stone Mill Center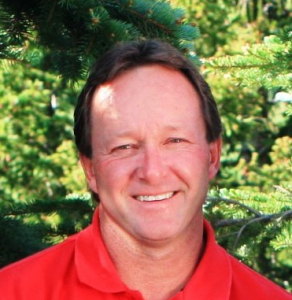 Ron Kopf

View Photos
Sonora, CA — The Tuolumne County Business Council is making additional arguments against the lawsuit filed by the group Citizens for Responsible Growth regarding the proposed Stone Mill Center project in Columbia.
Ron Kopf, Business Council Executive Director, has authored a new myMotherLode.com blog arguing that the citizens group is misusing CEQA law. You can find Kopf's blog, entitled, "CFRG Misuse Of CEQA" law by clicking here. Kopf details the various types of environmental reviews the county can require, and which one was deemed necessary for the Stone Mill Center.
It is the third blog in recent months authored by the TCBC detailing concerns about the lawsuit. Click here to read a blog written in June by TCBC President Glenn Caldwell noting concerns about how slowing the project impacts the county's budget. Click here to view a blog from May where TCBC board member Jeff Redoutey asked the citizens group to drop the "frivolous lawsuit," and offered support for a newspaper editorial written by community activist Beetle Barbour criticizing the legal action. The May blog also included a response for CFRG President Barbara Farkas in which she detailed the group's reasoning for filing the lawsuit.