Changes On The Sonora Area Foundation Board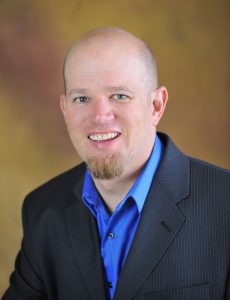 Derek Maxson

View Photos
Sonora, CA — A longtime Sonora Area Foundation board member is retiring, so a new member is being appointed.
Jim Johnson, who has served as board president for the past eight years, is retiring after 12 years of service. In his place, Derek Maxson has been elected to the non-profit's board.
Maxson is the co-founder of local technology company Front Porch. He has also been a board member at both the Sierra Bible Church and the Sierra Waldorf School. He and his wife Christy moved to Sonora in 1995 and they have three daughters.
Stepping into Johnson's role of board president will be Mark Kraft, who has been a board member since 2015. Kraft is also a past member and president of the Summerville Elementary School Board of Trustees and is a founding director of the Summerville High School Foundation. Kraft, a Tuolumne County native, and his wife Kris, have two children and five grandchildren.
Other board members include Tracy Russell, Carey Haughy, Bob Ozbirn, Gary Dambacher, Pete Kerns, Dana Mayo and William Polley.
The Sonora Area Foundation, along with its two supporting organizations, has assets of around $43-million and regularly awards grants to fulfill needs in Tuolumne County. In addition, it holds and administers over 170 charitable funds set up for a variety of charitable purposes and educational scholarships.