"Gold Ribbon" Schools In Calaveras County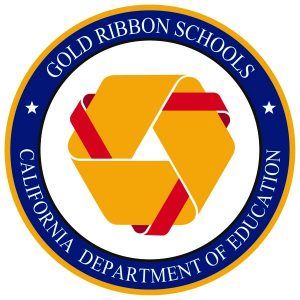 Gold Ribbon Schools Award

View Photos
Calaveras County, CA — Two schools in Calaveras County have received a prestigious "Gold Ribbon Schools Award" for 2016.
The announcement came from California State Superintendent Tom Torlakson that Albert Michelson Elementary and Hazel Fischer Elementary are among the 772 schools to receive the honor.
"These schools shine as bright beacons for others, putting forth an exemplary effort to ensure that every student is ready for 21st century college and careers," Torlakson said. "California teachers are developing an education model for the nation, training the students of today to be the problem-solvers, inventors, and pioneers of tomorrow."
Nearly 6,000 elementary schools were eligible to apply this year. Schools selected have implemented programs that can be replicated by other state schools, and have made gains in implementing academic and performance standards implemented by the State Board of Education. Both schools are in the Vallecito Union School District.
Schools in nearby Amador County to receive the recognition include Jackson Elementary and Pine Grove STEM Magnet School. In Mariposa County, Woodland Elementary and Mariposa Elementary were recognized. No schools received the award this year in Tuolumne County.