Travel With Caution Christmas Day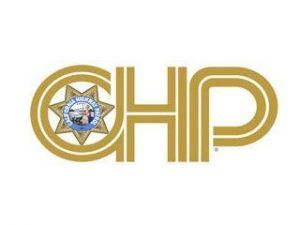 CHP logo

View Photos
Sonora, CA — The CHP is urging travelers to use caution this morning as roads are slick following yesterday's storm system.
Yesterday there were several traffic hazards and accidents as the storm system passed through. Clear skies, but very cool weather, are on tap for the remainder of the weekend. The CHP is currently in the midst of a Maximum Enforcement Period, through 11:59pm on Sunday evening, so all available officers are out on the road.
Following yesterday's storm system there are no power outages to report today in Tuolumne or Calaveras Counties. However, in Mariposa County there are 259 PG&E customers without electricity in the community of North Wawona. PGE has located a downed powerline and is making repairs. It is not immediately clear when there will be full restoration. The outage started just after midnight.