Second Case Of Plague Tied To Yosemite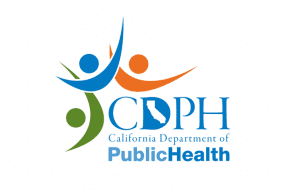 California Department of Health Logo

View Photos
Yosemite, CA — The California Department of Public Health believes that a visitor from Georgia recently contracted the plague after visiting Yosemite National Park.
It is the second case connected to Yosemite within the last several weeks. The patient had been vacationing in Yosemite, the Sierra National Forest and surrounding areas of California. Plague is an infectious disease that is carried by wild rodents and their fleas. When an infected rodent becomes sick and dies, its fleas can carry the infection to other warm blooded animals, including humans.
Dr. Karen Smith with the CDPH says, "It's very unfortunate that another person seems to have developed plague, but it does make us glad that we have been as proactive as we have been,  both in our attempts to treat the infected areas, and also educating visitors about plague. What we've been told is that this person provided the medical provider with the information that was received at Yosemite, and this was very helpful to the provider in making a prompt diagnosis and giving quick medical attention."
In mid-July a child from Los Angeles also contracted the plague after staying in the Crane Flat Campground. The youth is expected to make a full recovery. The CDPH has not stated exactly where the second patient spent time in the park.
Flea treatment has been completed in the Crane Flat Campground and Tuolumne Meadows Campground.