State Processing Unemployment Claims Faster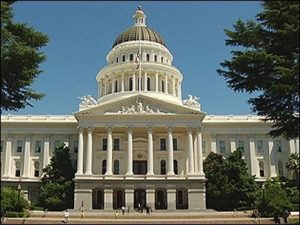 California Statehouse

View Photos
Sacramento, CA — The California Employment Development Department has hired 500 new employees to process unemployment claims quicker.
The Associated Press reports in 2013, it took callers an average of 31 tries before a representative would answer the phone. Many phone messages would go unanswered. Callers now try an average of five times before getting someone on the line. The EDD says technology still lags behind in their efforts to process claims at the desired rate.
Last year California lawmakers increased spending to the EDD by $47-million, and the agency also received an increase of $21-million in federal funding. Over the past year the EDD processed 3.5 million claims. It's noted that the state still owes the federal government $8.7 billion for unemployment loans.