Health Officials Warn About Measles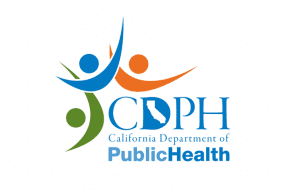 California Department of Health Logo

View Photos
Sacramento, CA — The California Department of Public Health warns that there have been seven recent confirmed cases of measles in the state.
The cases are spread from Alameda down to San Diego. However, the common theme is that those impacted all traveled to Disneyland Resort or California Adventure Park between December 15-20. Measles is highly infectious, and usually starts with a fever, runny nose, and red eyes, and later a red rash appears.
"If you have symptoms, and believe you may have been exposed, please contact your healthcare provider," says Dr. Ron Chapman,  state health officer. "The best way to prevent measles and its spread is to get vaccinated."
Two doses of the measles vaccine are 99% effective in preventing it. The vaccine has been recommended by health officials since 1989. Besides the seven confirmed cases, there are a few more suspected cases that are still being investigated.