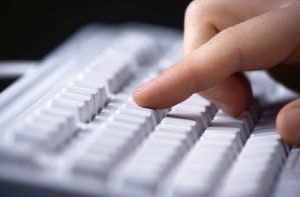 Typing on a computer keyboard

View Photos
The internet world changes by the minute. In a recent development Google's complex advertising network, used by thousands of websites for companies large and small all over the world, has been compromised on a large scale.
There is a lot internet users can do to protect their computers and their data even though the problem is wide spread and affecting several networks.
For more about the malicious advertisements and what to do to prevent becoming infected view the blog "Experiencing Malware?" in the community section.