Upcoming Candidates Night Events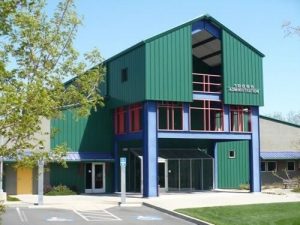 TUD Building

View Photos
Sonora, CA — Tuesday is the first of two events where the community can hear from the candidates running for the T.U.D. Board of Directors.
There is a two-year seat available, and the five candidates are Michael Cummings, David Evans, Darrell Ketner, Ron Kopf, and Jerry Morrow.
There are also two four-year seats, and the candidates are David Axelrod, Patrick Congdon, Jim Grinnell, David Harris, Ron Ringen and Delbert Rotelli.
The Tuolumne County Farm Bureau will host a candidates night this Tuesday at 6:30pm in the Tuolumne County Board of Supervisors meeting room. The forum will allow each candidate to give a speech, and then take questions from the audience.
Then coming up on Tuesday, September 30, the Tuolumne County Chamber of Commerce will host a candidates night featuring the 11 T.U.D. candidates and the two candidates for Tuolumne County Assessor-Recorder. At that event, the candidates will be asked questions from a panel, including representatives from Clarke Broadcasting, the Union Democrat and the Chamber of Commerce. The September 30th event, also being held in the Board of Supervisors meeting room, will air live on AM 1450 KVML.