Did Tourists Return This Summer?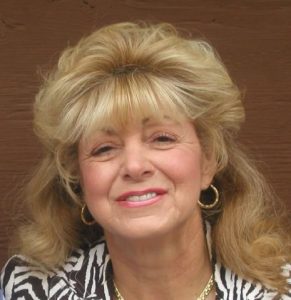 Nancy Sikes

View Photos
Labor Day weekend marked the unofficial end of Summer. After a couple of difficult years in Tuolumne County, are the tourists returning?
Nancy Sikes, Executive Director for the Tuolumne County Visitors Bureau, was Thursday's KVML "Newsmaker of the Day".
After a full year that included the Rim Fire and other fires that shut down parts of Yosemite National Park, a government shutdown that included all of the Park, a weak winter that produced little snow for the ski areas and a lingering drought that has depleted several of the local reservoirs, are tourists returning to Tuolumne County?
According to Sikes, yes they are.
Just over the past two months, 1700 visitors stopped in the Chinese Camp Visitors Center and there were 800 walk-ins in the Sonora Visitors Center. This is up from last year and the visitor numbers show that Tuolumne County continues to recover from the hard recession years, when tourism were 20 to 40% off nationwide.
The amount of visitors could continue to improve over the next couple of years, as some of the Stanislaus National Forest campgrounds remain closed, due to last year's Rim Fire.
Sikes said that she is pleased that the number of international visitors are returning back up to the numbers that they had been several years ago, with the largest amount of tourists still coming from Europe.
At the end of October, Sikes will retire after 26 years of being with the Tuolumne County Visitors Bureau.
Sikes said that she will remain in Tuolumne County as, "this is home". Lisa Mayo has been named Sikes successor.
The "Newsmaker of the Day" is heard each weekday morning on AM 1450 KVML at 6:47, 7:47 and 8:47am.