Drunk Driving = Truck VS. Tree Crash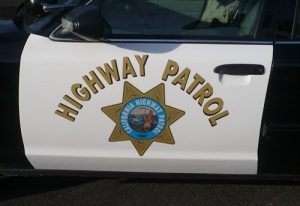 CHP Patrol Car Logo

View Photos
Tuttletown, CA — The CHP reports drunk driving was to blame for last night's truck versus tree wreck in Tuttletown. The crash happened around 6:30pm on Highway 49 near Wilcox Ranch Road.

The CHP says 54 year-old Dale Jackson of Placerville was driving a 1994 GMC pick-up towing a small utility trailer going south on 49. They say Jackson's level of intoxication caused him to go off the roadway on a curve. Jackson then overcorrected when trying to get back on the roadway and the trailer smashed into a tree. That caused the truck to cross over the highway and also hit a tree.
Jackson suffered minor injuries including a cut to his head. He was arrested for DUI. Click here for a map of the accident site.