T.U.D. Will Review Developer Fees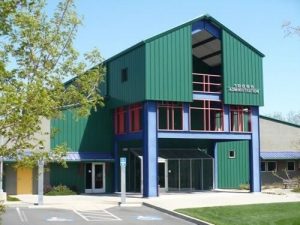 TUD Building

View Photos
Sonora, CA — T.U.D. is looking to put together a committee to review items like connection fees, assessments and charges placed on customers of the district.
The matter was brought to the board at the request of Ron Kopf and Mark Banks, and discussed at this week's meeting. Proponents argued that fees for developers are not in line with the current economy, and can discourage high density projects, sometimes referred to as "smart growth." The Board embraced the idea of creating a committee to investigate the issue.
"We are looking out for the interest of our customers and keeping their rates low," said Board Chair Mike Sarno. "One of the avenues that we are exploring, to keep those rates low, is to get more customers. If we can't get more customers, we have to raise rates."
There was a mix of residents that spoke in favor and against the idea of reducing rates.
"It seems that every time a government agency reduces rates, quality is affected," said Don Morrison, who identified himself as a local biologist. "I don't want to see quality go down, so that rates go down. I think that it is very important to keep the rates and infrastructure in line."
Some stated the district needs to help attract new businesses that will create jobs for the younger population. Others countered that reducing rates would not have much of an impact on the economy, and create new burdens.
Officials will put together a list of fees and items that could be reviewed by the committee, made up of rate payers representing various interests. Details regarding the group will be worked out a future meeting.